Property Land vs Long Lease Land
Property Land or Long Lease Land in Aruba: What's the Right Choice for You?
Aruba has an abundance of natural beauty, from white sands, to natural pools carved by Caribbean waves and seemingly never-ending stretches of turquoise ocean. In addition to its breathtaking surroundings, Aruba also offers a vibrant cultural scene, delicious local cuisine and a warm, welcoming population. Whether you are looking for relaxation, adventure or a mix of both, Aruba has something for everyone.
If the thought of owning a piece of paradise in Aruba has crossed your mind, it's essential to consider the two distinct types of land ownership available: Long Lease Land and Property Land. Now, you might be wondering, what sets them apart? Each option comes with its own set of implications and considerations, so gaining clarity on these distinctions is crucial to making an informed and confident real estate decision.
Property Land
Property land is land that is owned outright by the owner of the deed. When you own property land, you have full ownership rights over the land and any structures built on it. On property land you pay a yearly 'tax' to the local tax office.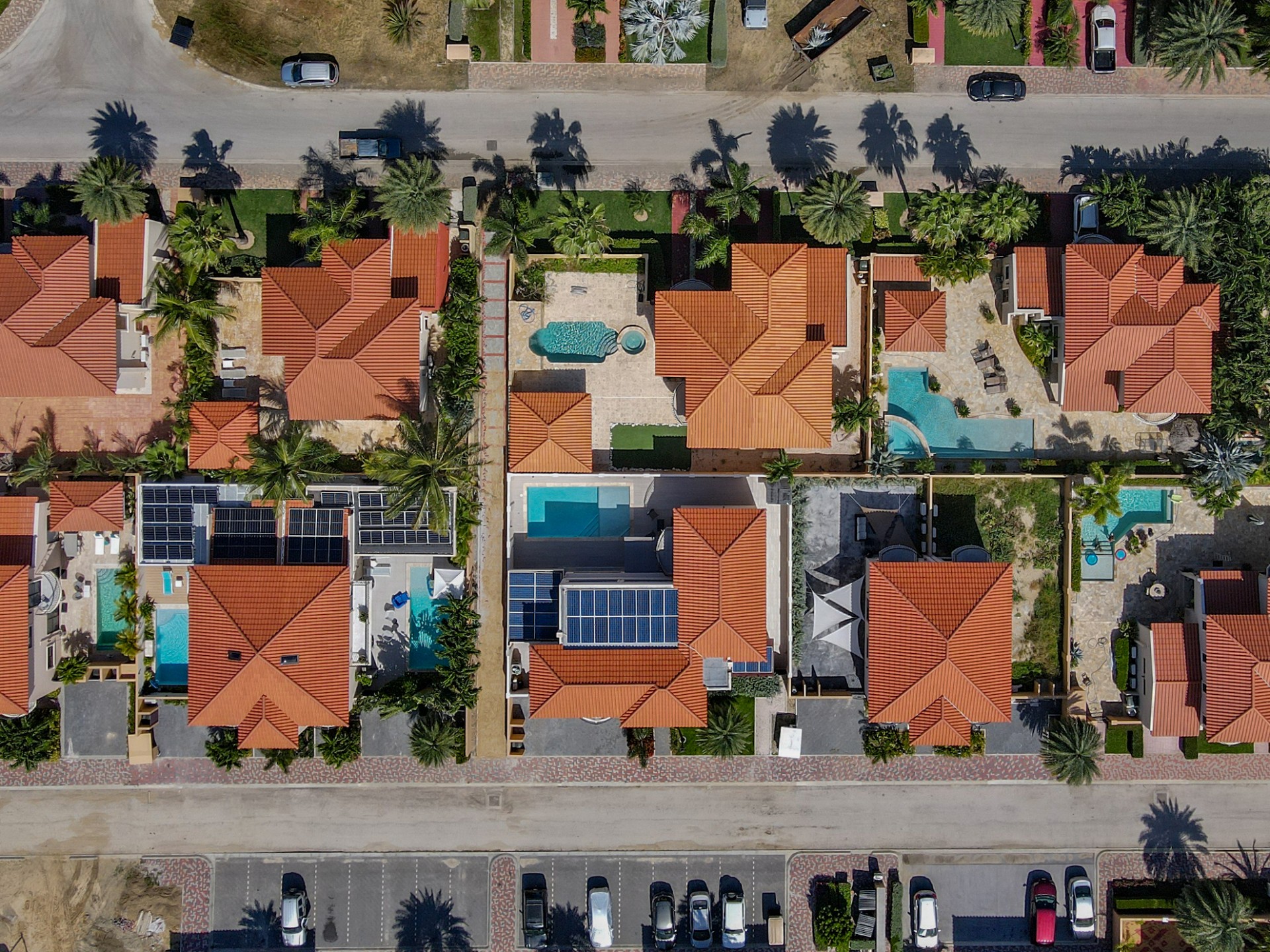 Long Lease Land
Long lease land involves a different arrangement. The land is owned by the government, and you secure a lease on the land for a specified period, commonly 60 years. Throughout this lease term, you are entitled to use the land as if it were your own, while respecting the applicable general and special leasehold conditions. Interestingly, many sought-after locations like Palm Beach, Eagle Beach, and a significant portion of homes in the Noord area find their home on Long Lease Land.
As the title holder of a home on leased land, you are required to pay an annual fee for the lease rights. This fee remains constant throughout the 60-year duration. Upon the completion of this initial 60-year term, the lease is extended for another 60 years. At that point, there may be an increase in the yearly fee.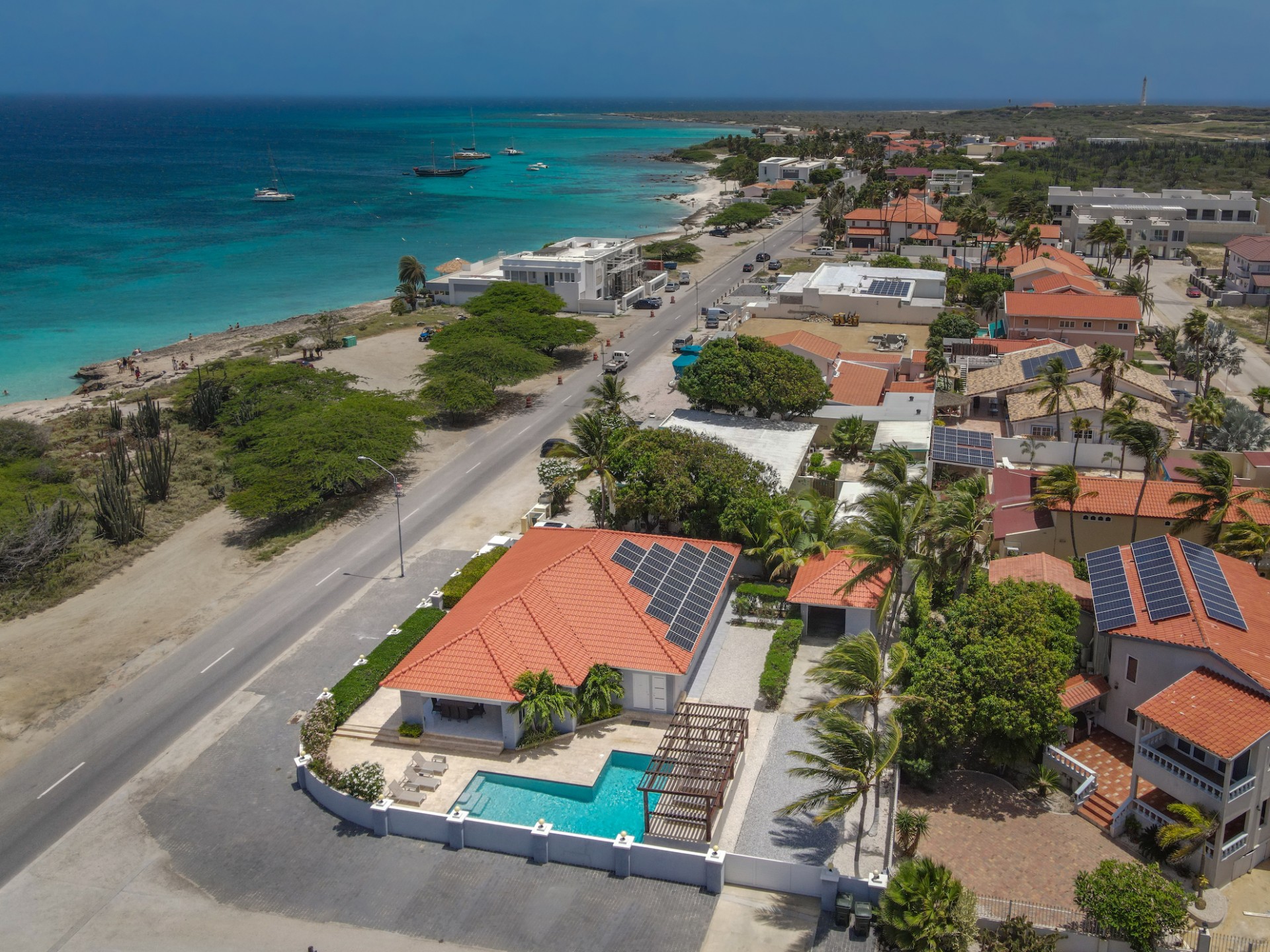 With these clear insights about the differences between long lease land and property land in Aruba, you now have the knowledge to make an informed choice. What makes it so great is that the decision between the two options is not about which one is better, but which one best suits your situation.
With property land, you enjoy the benefit of full ownership. Here you have complete control over both the land and the buildings. On the other hand, you often find long lease land in the most desirable areas.
Whatever choice you make, you are now one step closer to realizing your dream on our 'One Happy Island'.